For anyone on the fence, here's a full breakdown of what is (and isn't) in the Premium Content package for Monsters' Den Chronicles.


1. Extra Characters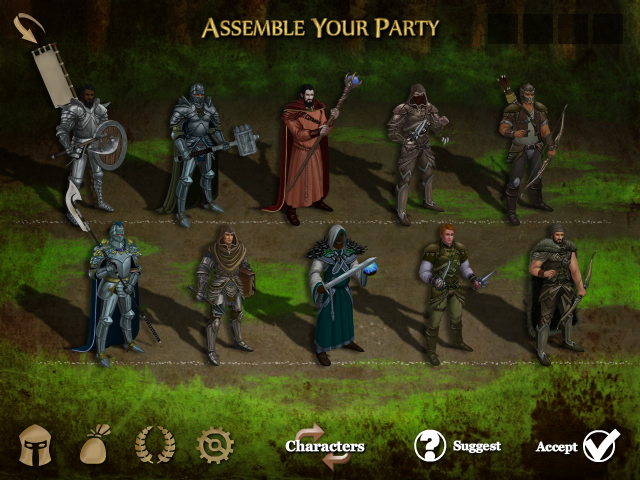 Unlock ten new characters, one of each class. These new heroes start with visually-distinct equipment, but are otherwise the same as the starting heroes. Parties can be formed from a mix of old and new characters.
This greatly increases your options for party composition, as you can (for instance) have two Confessors, or an all-Mage party.
2. Campaign Bonuses and Modifiers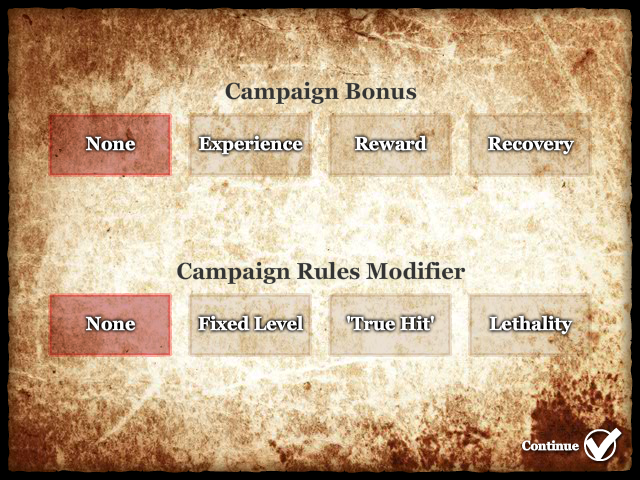 The premium edition also unlocks new ways to customize each campaign.
Campaign bonuses let you choose between different benefits for a campaign.
Experience: Experience earned from battle increased by 20%.
Reward: The gold reward for campaign completion will be doubled.
Recovery: Additional 25% Health and Power recovery after battle.
Campaign modifiers are optional changes to the rules.
'True Hit': Use different accuracy calculations that are biased towards success.
Fixed Level: During a dungeon campaign the enemies will not increase in level.
Lethality: Enemies have 25% less health, and deal 20% more damage.
3. Sparks of Legend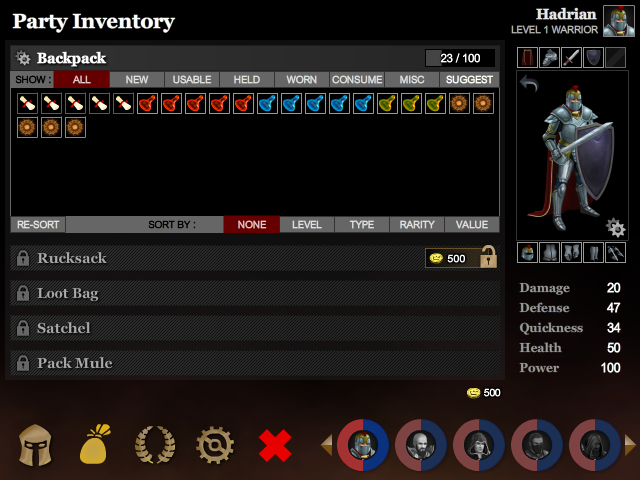 With your purchase, you get a bonus of five Sparks of Legend in your inventory, immediately. If your inventory is full, the game will try again to add any sparks you are owed each time the game starts.
These sparks function exactly the same as the ones that can be found (rarely) through normal play. When used to enhance an equipment item, that item will then automatically scale to the level of whoever equips it. The base armor rating and/or damage of the item also increases.
If these sparks (or the items they enhance) are sold or destroyed, they cannot be recovered. However, if you choose to reset your saved data entirely via the options menu, you will start with all five of them.