Greeting Bashers,
To celebrate 4th of July, we have a brand new update for the game incoming! All the weapons in the game will be purchasable for a day for the low price of 0 tickets(
FREE
!!). This is a very special 1-day-only offer so be sure to check the game & get awesome free stuff listed below-

July 4th updates:
Just hit 'enter' when you are ingame and the chat window will pop up. hit 'enter' again to hide it.

On July 4th all weapons, including token-only ones, will be available for a one-day try-out, with no level requirement.

Also on July 4th, all token purchased weapons will be 50% off.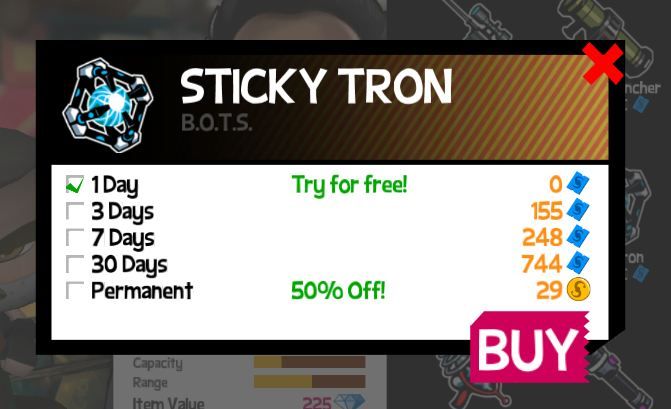 Pro Tip: Experience Bonus. Since you will have all the weapons in your collection during this day, you'll be at least Collector Level 16. This gives you 100% bonus for both ticket earning and experience earnings.
Available now:
9 New Toys – Ninja Pack
1 New Level – Bad Place 2
…& bugs fixes and performance optimizations!