A new Event dawns upon Eredan today and it is rather manageable.
Here are hints and fact for this event:
- Each day people have the chance to fight a reflection with a guild-specific deck.
- For each victory you gain Half-moons, a currency for the special shop.
- You gain 10 Half-moons for your first victory, 9 for the second, and so on. That means you can gather up to 55 Half-Moons a day.
- Guild and Newcomer Boosters provides 50 Half-moons
- After getting Theya the Equinoxian you can buy Newcomer Boosters for 150 Half-Moons
- If you defeat each Reflection 10 times you can buy Theya and a Newcomer Booster. If you defeat each 5 times, you can buy Theya.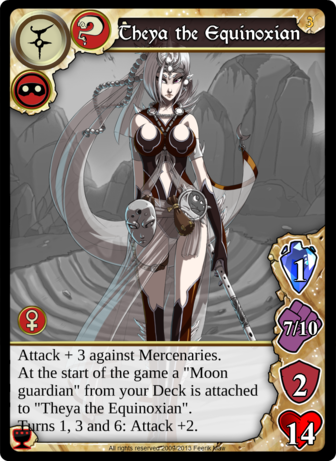 Costs 345 Half-moons in the Store.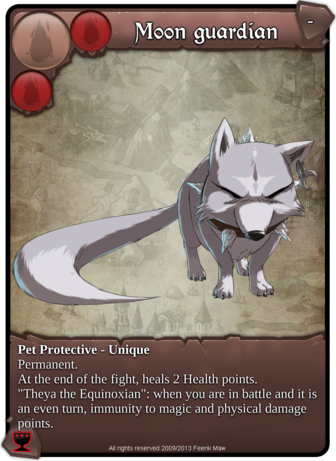 Won after defeating 3 different Reflections.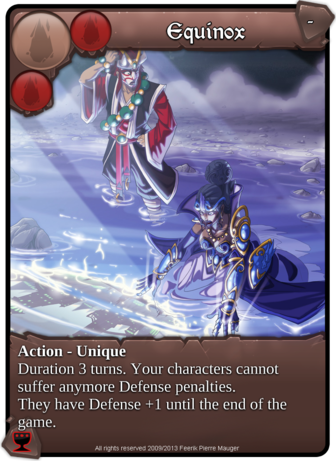 Won after defeating all 9 Reflections.