Hey guys. For every game that I care about I like to write a little something on the forum. Odin Quest is so immersive that we hardly get to watch the Kong chat or even read the forums.
I started playing it after a couple of days from it being available I'd guess. As a veteran I got to discover much of it together with friends that were just as eager to learn. A few weeks or maybe a month later, my character has evolved quite a bit: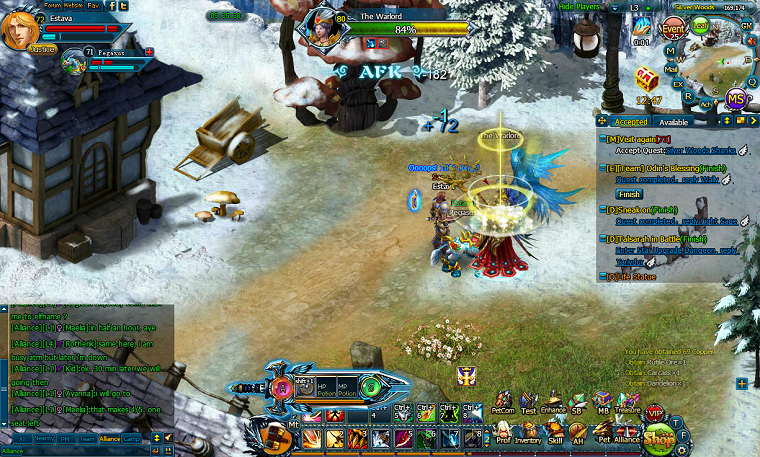 But Odin Quest is complex. For as much as I've learned, I'm sure much more was left to discover still.
We play, we learn, and we sometimes leave. That's why I also started a new character on Server 2, but after a week of it couldn't stand to continue to play it alongside my Server 1 character. The game events coincide and I lose interest in them, not to mention that what's sweet at the beginning like the class quests become more of a burden with the latter levels. I made level 61 on Server 2 in a short time span, and luck was on my side to get good gear for it. Trust me.
My guide will consist of an assortment of topics of interest that I still remember or care about. You could also add some of your own stuff to the thread.