Hey guys, it has been a while. I'm a little proud of these bases. I think many people like to take care of their Warp Gates when they have valuable troops, so I also strove to make a main base that protected them some more.
My outposts still don't protect the Warp Gates as well because they don't have valuable troops yet.
That's why I'm posting both designs because I think they are both useful.
How do you like them?
(Edit: Added level 7 Starbase version.)
Starbase level 7: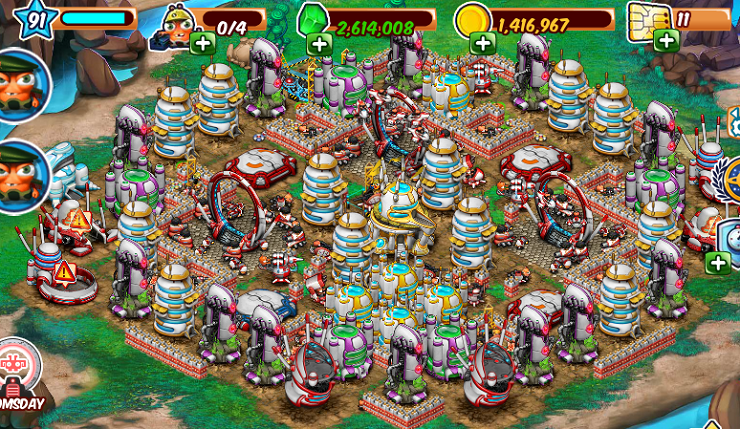 Starbase level 6:

Starbase level 5: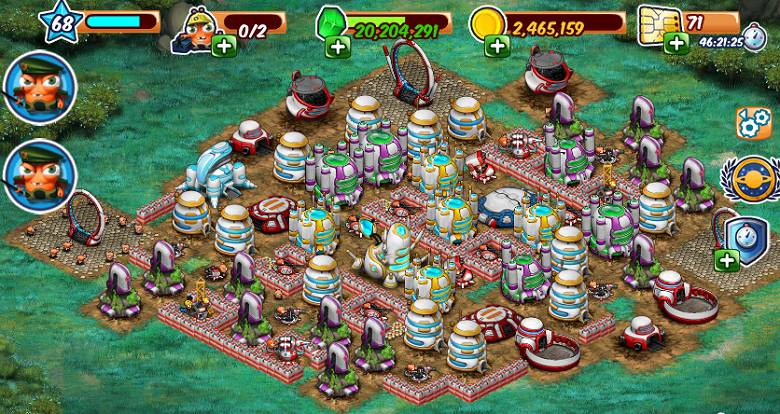 Cheers.