Wazzap my Tyrant peoplez! THis is my "Chat Faction", a group of smart and talented gentlemen and bomb ladies united to create an atmosphere of friendship in the tyrant community. We, The Bricksquad want to invite players to come to our very awesome, and lively chat room "Tyrant Chat room #1 and have a fun time even if the game itself gives you some trouble.
We were constructed to appease your needs in a chat room. We also provide information about the game and tips to newcomers. Please, if you are willing to commit to chatting with us, join our awesome family, The Bricksquad.(further information about our group will be given once you meet me in our chat room.This is the official Tyrant Chat room #1 club. As a fun, learning organization, we seek to improve ourselves in Tyrant and make new, lifelong friends. we may have bad apples in our room, but there's a simple way of avoiding them and still having fun chat disccusions with us :D
We do not approve of Forum trolling or flaming.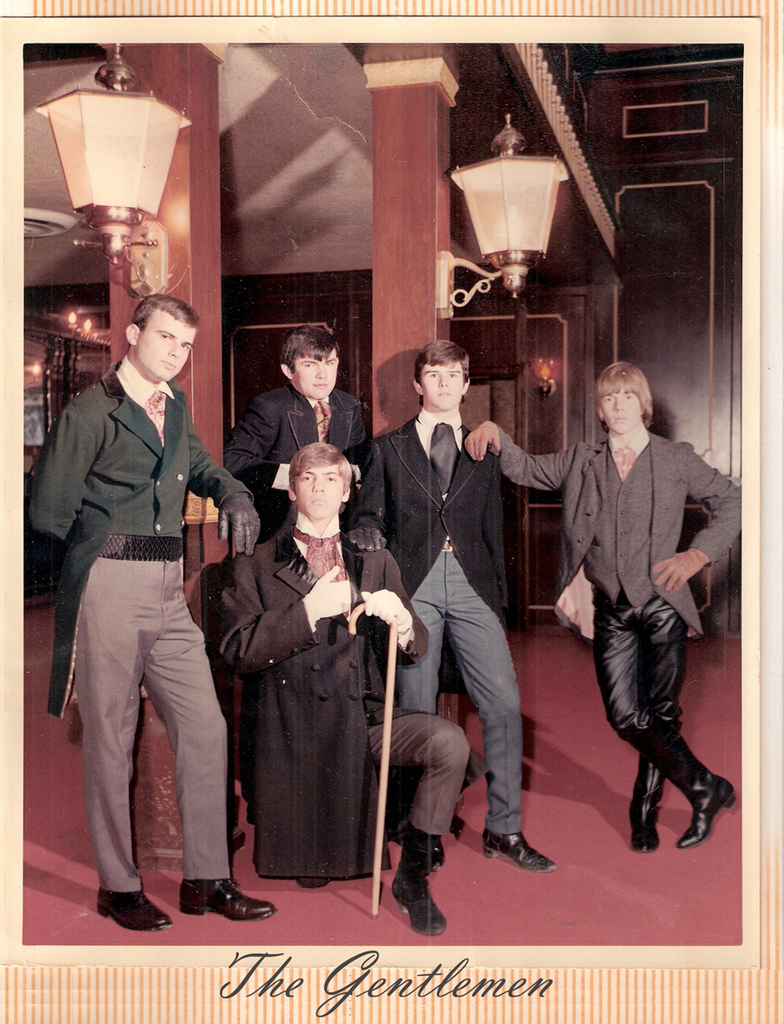 Club of friends :D