This is a Pivot Stickfigure Animator thread for Off-topic. Post your Pivot Animations here!
What is Pivot?
Pivot is a simple animating software. There is no need to redraw your stick for every frame.
You can visit the official Pivot website by clicking on this link.
It is currently recommended to download Pivot 2.2.7 as users with Pivot 4 are experiencing crashes.
---
Pivot Tutorials and Practice
Click an image to view a tutorial.
1. Saving an animation as a GIF

2. Walking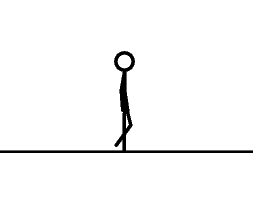 Download | Version Used: 2.2.6
---

Is anybody excited about the newest addition to the Pivot Saga, Pivot 4?