You are given the choice of playing one of three different games.
---
The first game is played with 2 six-sided dice numbered one through six.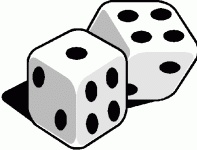 ---
The second game is played with 3 four-sided dice numbered one though four.


---
The third game is played with 6 coins, where heads is counted as one and tails is counted as two.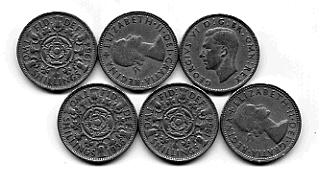 ---
In each game, you must choose a number from one through twelve. The dice/coins are then cast and if the values of the dice/coins total up to the number you chose, you win.
So, OT, which game and which number will give you the greatest probability of winning?