Halo, hands down. Any weapon that make 10 meters of titamium armor nessasary to take one hit, and has an effective range of over 50,000 kilometres, would wipe the floor with anything that Star Wars could throw at it. Oh, and it can do this to a planet at the same range.
http://halo.wikia.com/wiki/Energy_Projector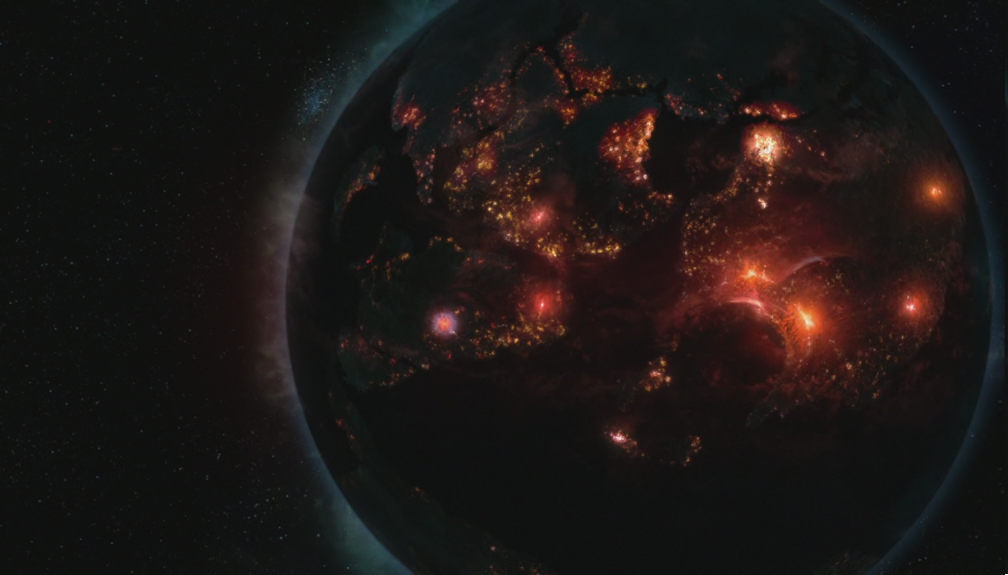 PS. I think deadsweet was talking about the Scarab, which does kick ass. Lots of it. Very hard.