The title says it all. Who do you like better, and who'd win in a fight?
I like the Brotherhood of Steel. I think they could beat the Enclave, too. As of right now, in the Fallout 3 universe, we don't know who will win. THIS is the ultimate war vs. factions. Below include info. Under each picture is their symbol.
For those who don't know, they look like this.
Enclave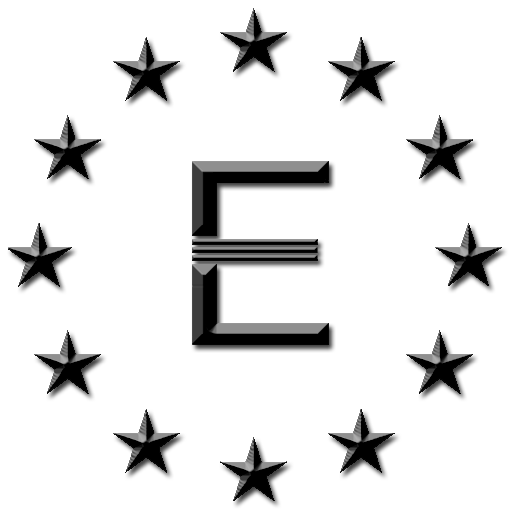 Enclave usually have energy weapons, such as the Plasma Rifle, Laser Rifle, Gatling laser, and others.
Brotherhood of Steel


May include not-as-advanced weaponry or laser weaponry, such as the Assualt Rifle, Flamethrower, Laser Rifle, Chain Gun, Rocket Launcher, and more.