BobJanova: Well, strategy and rpg games are my favorites, I liked this game very much! Although I'm not noob at strategy it wasn't that easy, if I build lights nearby bases, enemy would cut off power supply and still destroy me, so I must build lights to protect power supply lines too. It was interesting, I have just a very few minor reports. Selected tile should have some indication that it is selected, and of course after if player is going back to menu you should reset time skipping speed, oh and I want a better "close menu" button, something that's easier to hit.
Gengii: Somehow your game reminded me one of the most mythical game I have ever had "The longest journey" (If you haven't played it, I greatly recommend it)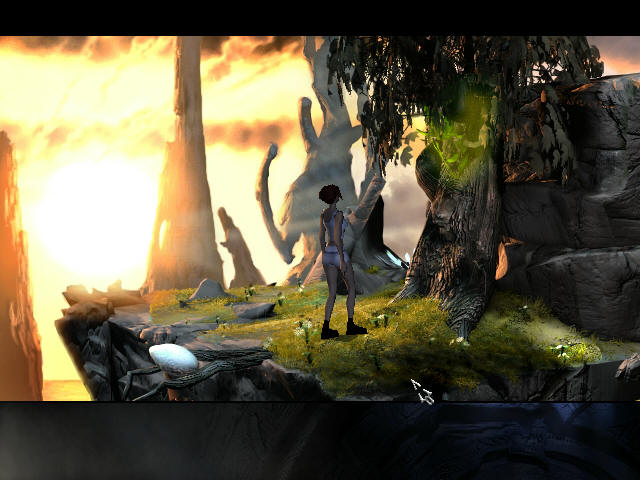 Hmm perhaps, because of all these philosophical concepts, I must say, I really really like these themes. But there were many bugs, like getting stuck in market and then having to reload the page.
feartehstickman: Ahh, I played your first version and in it animals were spawning automatically, and this time I killed this only 1 animal, and after this event my people were doomed to starve:) Well, yes this game needs more strategic elements, maybe you should make trees grow slower so that player should measure how many can he cut.
Aceeri: Your game needs explanation about what is exact benefit from upgrading mines, and it also needs timer to know when the night is coming. And a huge suggestion:
Do not make instructions like that, a wall of text is the worst scenario for instructions. You need to work on this game, and you can make it pretty good.
I give 1st place to BobJanova, it is a clear winner.
2nd. place goes to Gengii, feartehstickman's game was very close 2nd place too, but the fact that Gengii's game had a storyline made it easier for me to decide.