I recently came across this series of books. There are lots of instructional books on drawing but these are particularly good because the author explains why they're doing what they're doing, whereas most instructional books simply provide a step-by-step process. This series joins the other best books on drawing because they show you how to see.
Lessons in Classical Drawing (Juliette Aristede) is the central book, though the others are good too.
Also, if you really geek out on visual theory (for artists) you would also enjoy the classic book, The Art Spirit (Robert Henri). For many artists, this book will realign the way you look at things.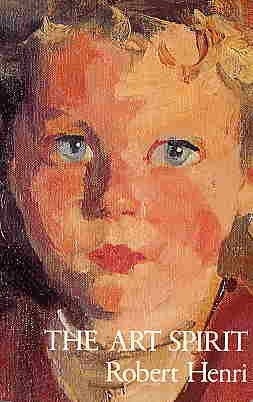 Many artists swear by The Practice and Science of Drawing. I enjoyed it too, though it it's not entirely theory and not entirely technique. You can read the whole thing for free here: