This is a doodle I drew the other day.
First in pencil, then I traced in pen and scanned it.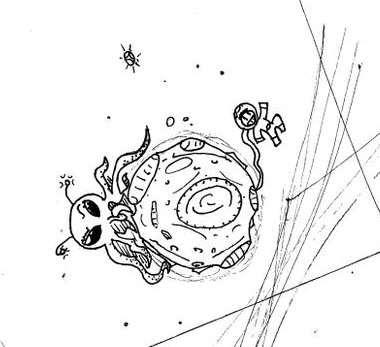 I liked it so much that I decided to color it in flash. :D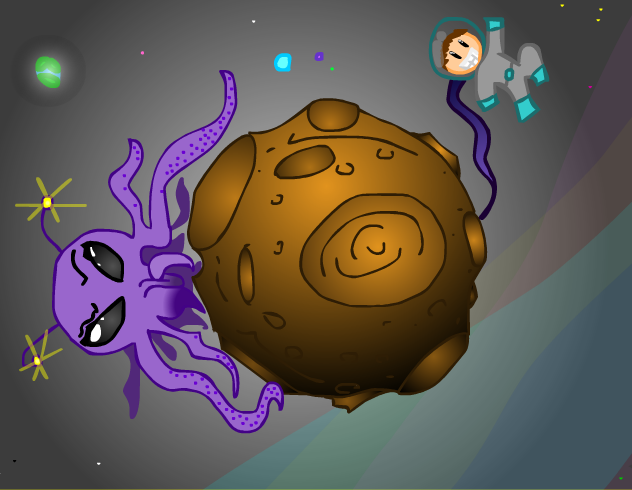 And I saved it in super-large wallpaper form! Free of charge! Enjoy!
So what do you think?