Voting will be as follows:
(No voting for yourself)
1st - Reason 2nd - Reason 3rd - Reason
1st choice will get 3pts, 2nd choice will get 2pts, and 3rd choice will get 1pt. Points will be
added up and whoever gets the most points will win.
If you do not vote this way, your vote will NOT count.
On a side note: This is a record SOTW, with 15 different entrees!
WiiPlayer113

ozzy123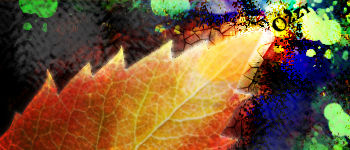 DeadFire1991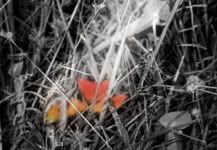 moomanmatt

DeadSoulReaper


Craig12390

krick19

yuyuter

craigkiller

Kool_A1d


killer121

Oboe_Passion

Ncio


snice

ojad0