Hooray!
So BlackSwan has been kicked out for not posting! But now is the time to vote! Okey dokey! So basically just vote for who you think is the best!
People that entered ARE NOT Allowed to vote but THEY MAY comment! – It is too late to change your entry!
Voting ends 20 August
Okay! Here are the entries!
NeoToxicBlitz: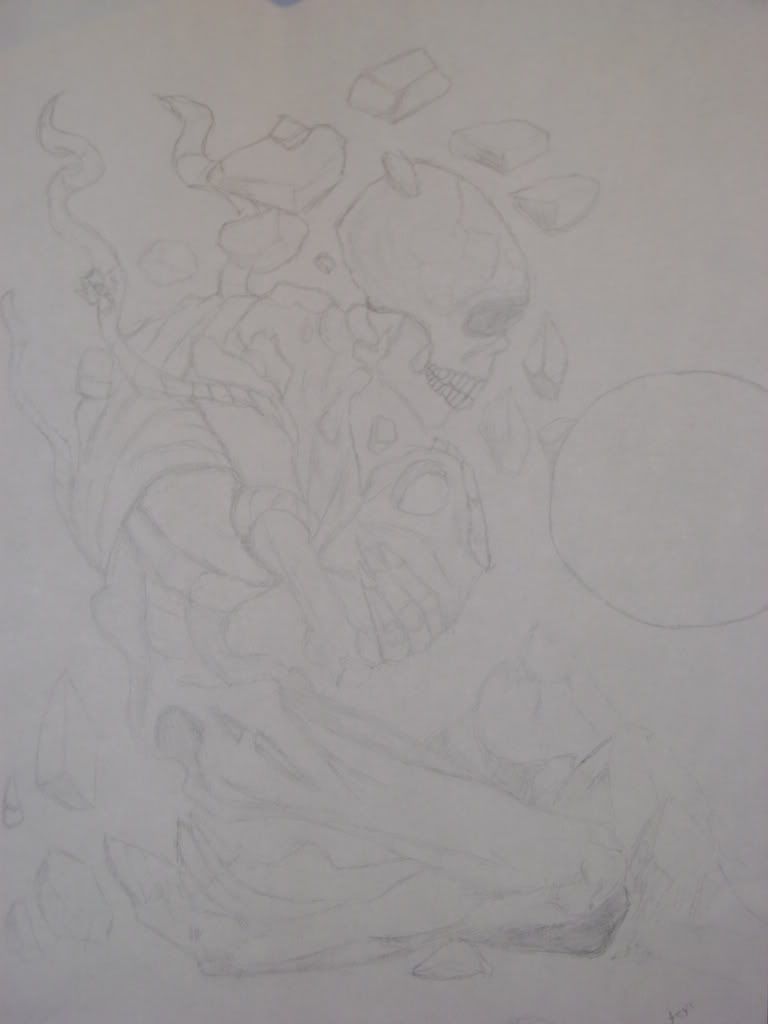 DefenderOfSteel:

ozzy123:


COLTchr:

Tapersteve: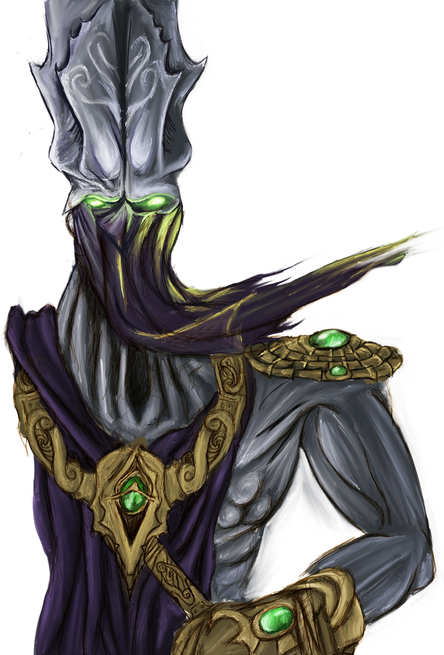 panchiko49:

Crass: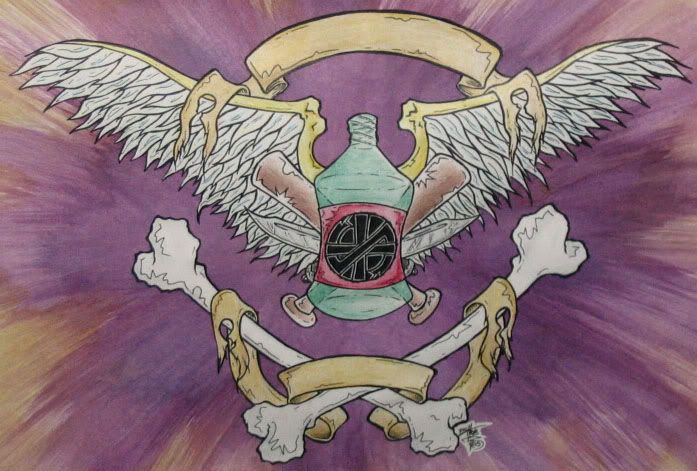 DraGonZ13: