Topic: Kongregate Multiplayer Games / [WarMetal Tyrant] Faction Recruitment Thread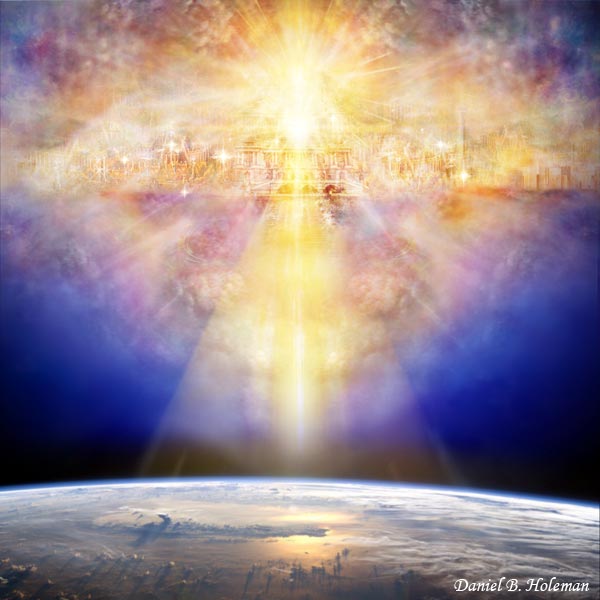 Ascension, lvl 13 (almot 14) faction is looking for active members. We are strong (easily score 10ks in war), fast growing, and FUN (lively faction chat everyday).
playstyle: casual
community: very helpful. we have players ranging from lvl 20 to lvl 140. great advice by the officers.
join us at http://www.kongregate.com/games/synapticon/tyrant?source=finv&kv_apply=20121002 and earn 4 faction tokens with us per day.