Topic: Lionheart Tactics: Feedback and Problems / [Bug] Battle Calculations Skewed
Alright, so reviving this thread cause the damage is coming out the same again.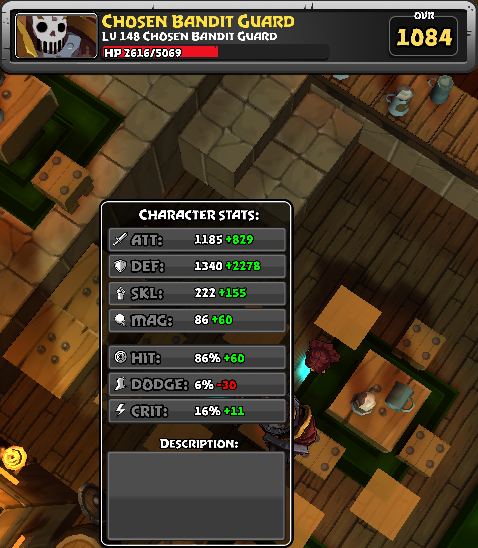 This is the stats without the application of BS skill.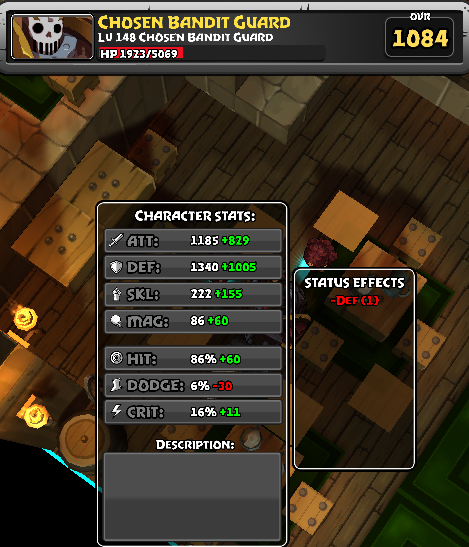 Stats after regular non-crit damage without debuff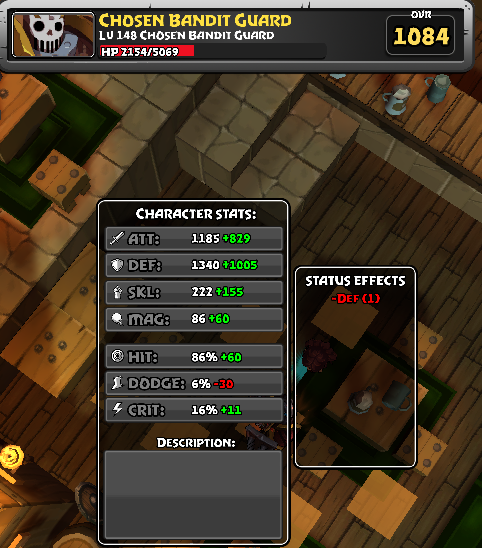 Stats after damage and debuff from skill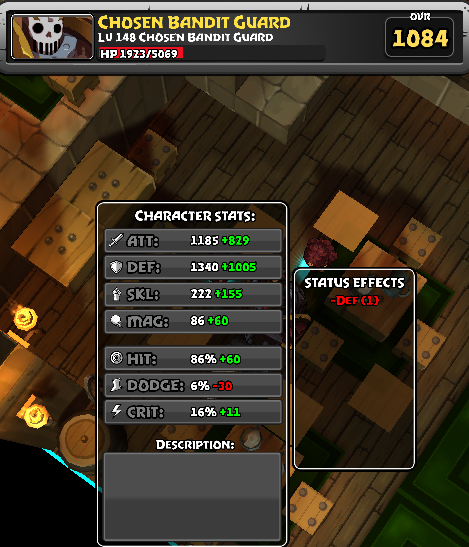 Stats after another regular non-crit hit.
All three hits did 231 damage, if someone wants to debunk this bug yet again, please go ahead. (order of the pictures may be off, cause I'm booty at editing my posts, sorry for that, regardless in most, the damage remains consistent)