Topic: Forum Games / [Mafia][Bastard] MegaCorp [Day 1][Please Confirm your Roles]
Originally posted by thijsel:


ninja. Or maybe not.

EDIT: I did ninja.
Originally posted by coolo2011:


The new system for post limit per second has made it hard to avoid being ninja'd. This is a slight issue. I don't particularly mind.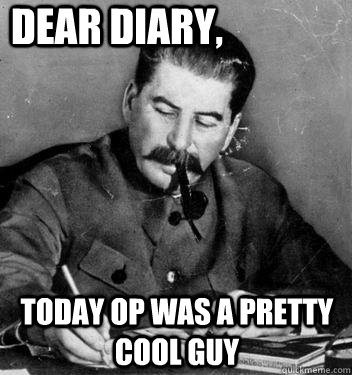 also sign. My first bastard mafia hype.
also deleted my ninja.