Topic: Kongregate / Arnold?
This thread actually made me think about the name a bit and bought me to this revelation.
Arnold is a soccer ball, known throughout most other countries as a football.
Classic Nickelodeon cartoon Hey, Arnold features main character Arnold.
Arnold is often called football head, as his head resembles the shape of an American football.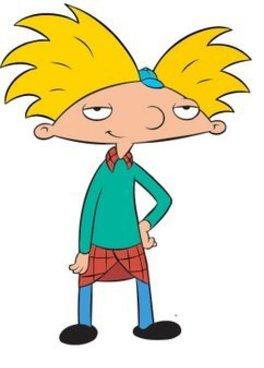 Basically this name goes all sorts of deep and obscure.